Things To Think About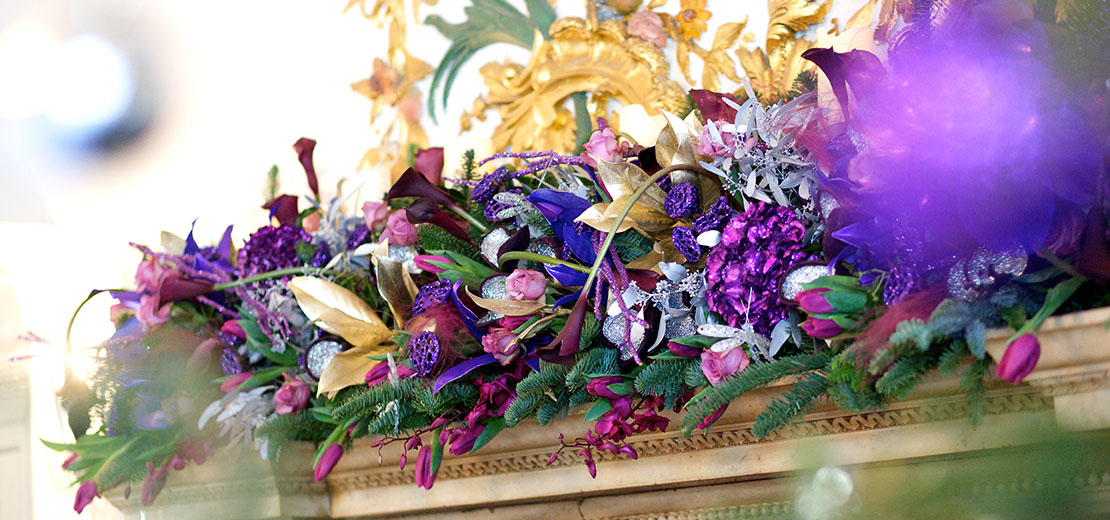 Although its lovely to get married at Christmas or say Valentine's Day remember these are peak periods and all flowers are in huge demand which means prices will also be high.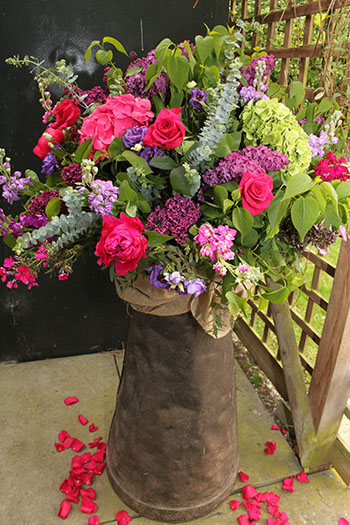 We always suggest using flowers that are in season as this will generally give you more choice and where we can use British seasonal flowers.
If you have an absolute must-have favourite flower check with us first to see if the date your considering will allow for these to be used. For example, if you love peonies like most do! you need to be thinking of a wedding date in late May or June as we would not be able to source these in say September.
In winter most flowers are imported so prices will naturally be higher.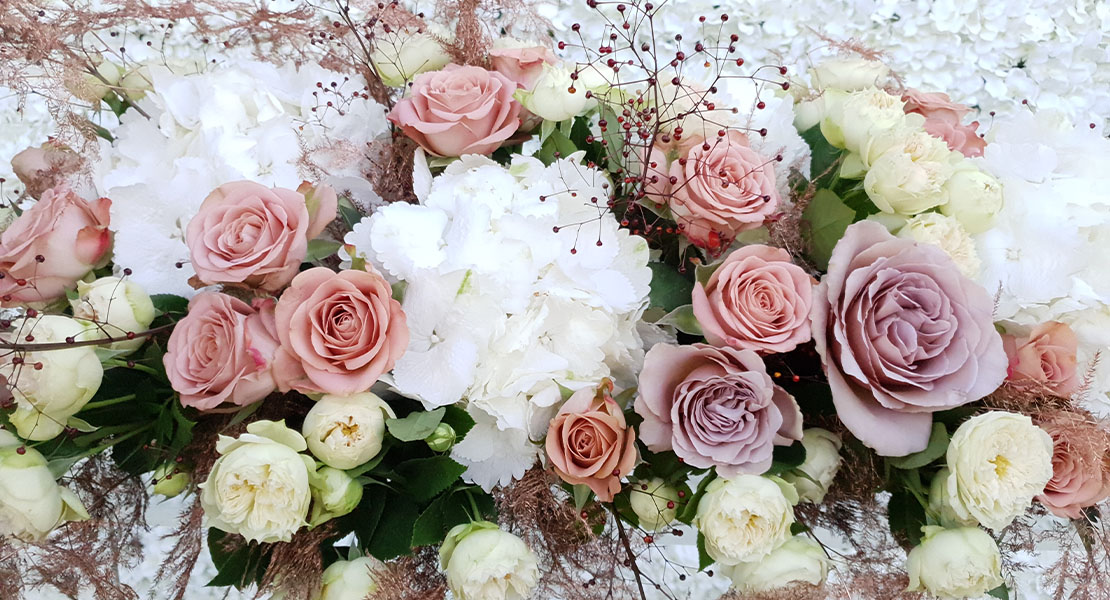 We will listen carefully to your ideas but If you have no idea about flowers and their varieties, don't worry that is what we are here for, you need to trust and have confidence in your florist, I have over 30 years' experience to put to use and I want your day to look as beautiful as you do!